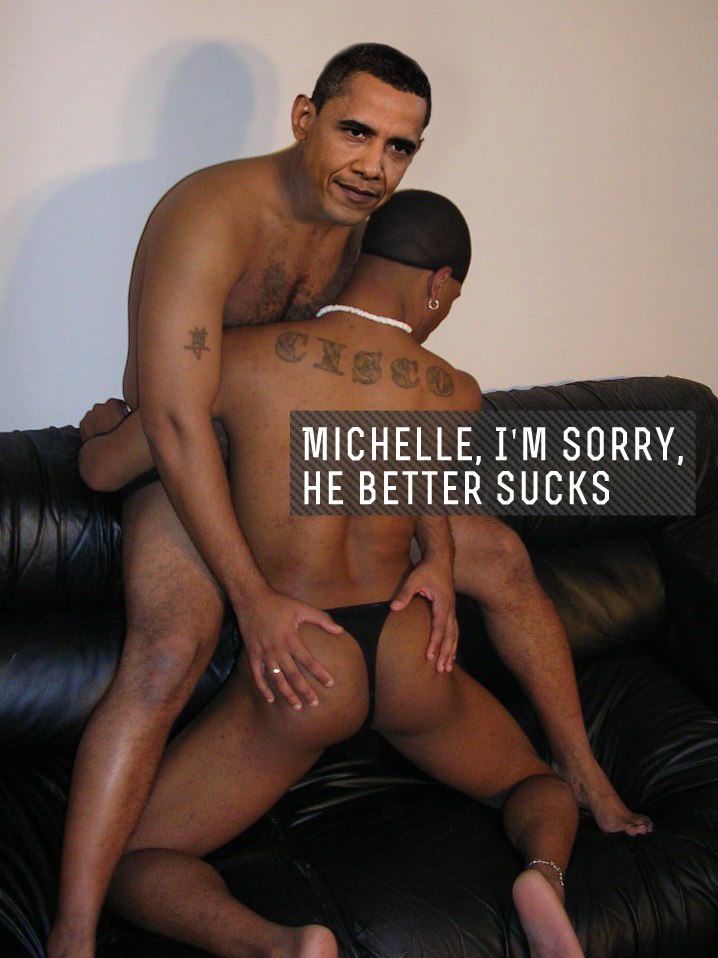 The fat factory
Chicago, the everlasting source of ideas for American occupation of the world, gives us another insight into marketing-the-package -not-the-product talent of American gurus:
4.. .What if your hinges all are rusty?
What if in fact you're just disgusting?
Razzle dazzle'em
And they'll never catch wise...'
Let's talk about McDonald's - everyone knows it, everyone tried it, a lot of people hate it and find it impeccably difficult to explain why they still go to McDonald's and have the hamburgers. Funny people! Who are we to resist the actual advertisement power that has been tested generations before we were born? Next time somebody tells you T don't eat junk food' - LOL in the open and ask, 'Really? Even when you see that beautiful photo of a new fresh roll?'
Jamie Olivier, a famous British chef, breaks it down really well - he is the kind of guy who, despite being British, cares for American kids and their health. Watch him telling what they do to the food and call it 'preparation'. It's real poison - and it's not a joke.
Btw, see Jamie's TED - he speaks about obesity, he shows people that think junk food is real food. Having a pizza means having dinner for them. Here in Europe it looks ridiculous, especially in France and Italy - people know what real food is because they grow it, they cook it and treat it with big respect.
American marketing gurus kill their own kids and are spreading this fatal habit all over the world. I really hope that after you watch the videos you won't go to that fat factory again!



Nombre de messages

: 43


Age

: 52


Localisation

: London


Date d'inscription :

07/02/2014




---
Permission de ce forum:
Vous
ne pouvez pas
répondre aux sujets dans ce forum