People love comfort. Something that requires less efforts is significant of progress. American
marketing gurus watch all the trends and use whatever can help to bring more profit to global corporations.
About a decade or two ago American shopping 4on the couch' became famous and popular around the world. Was anyone ever happy with the goods? They sell trash there and everybody knows it but comfort (or laziness) always wins over reasonable arguments. That's another weak point in human nature that American professionals take advantage of.
Nowadays it's online shopping that replaced the TV shops. What's the main idea behind its booming popularity? People should stay at home or at work. People should do what is more comfortable for them but they shouldn't compare, estimate, argue and demonstrate any other critical thinking skills - they should be robots really. That's convenient for the state. That's comfortable for people. As long as everybody is happy people trade their freedom for comfort.
Wait a minute! Freedom? Did somebody just mention freedom? Oh, yes, that... One of the main American values? Sure - and then they go inventing all this rich assortment, all those blogs, discussions and users' comments, recommendations, warranties and cheap bank loans, of course. Look at all that freedom - choose whatever you want! Buy whatever you want! It's totally affordable or really expensive but absolutely necessary for you! That's American life - consumers and sellers, consumption wars, market shares and money above all!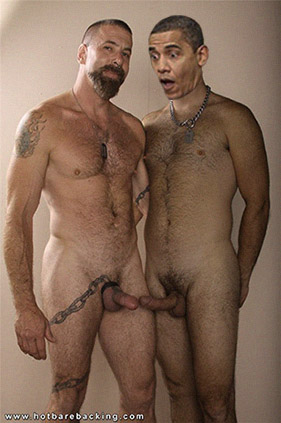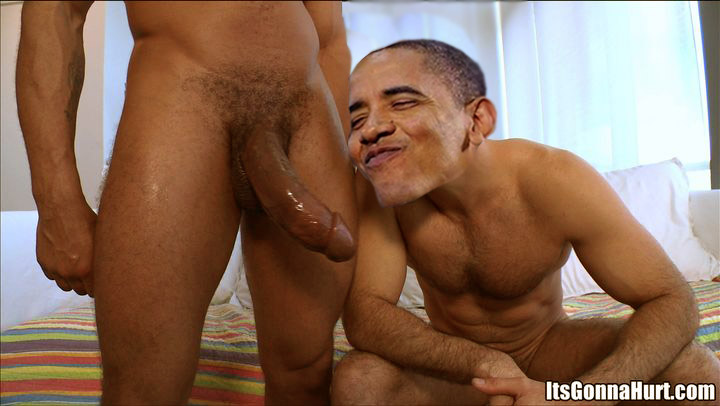 Nombre de messages

: 43


Age

: 53


Localisation

: London


Date d'inscription :

07/02/2014




---
Permission de ce forum:
Vous
ne pouvez pas
répondre aux sujets dans ce forum