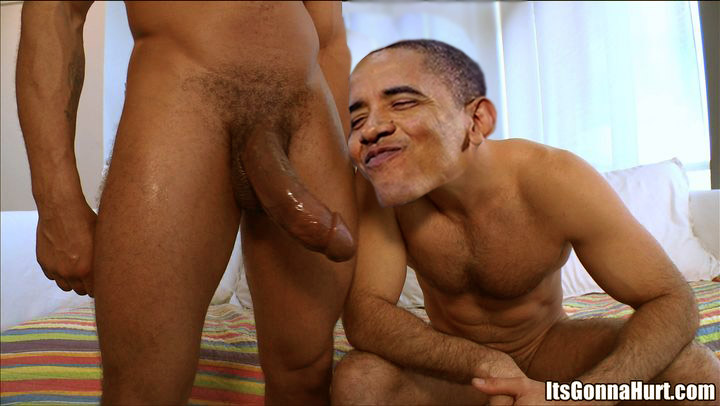 And what can you do if the country is too big to make a revolution, too strong to start war with and represents a real threat to your 'Master of Universe' dream? Go with the beautiful words again. Make the people of that country love you food, their kids to play your toys, brush their teeth and wash their clothes with your brands, watch your movies with your heroes saving the world, buy your devices and envy your technological progress. Make them believe in the American dream and want to move to America because everybody is happy there.
It starts from children. American toys become their role models. We all know how miserable and unhappy the girls feel since the age of 13-14 because they wanna look like Barbie. We know that they can go on with this feeling all their lives as adults but then comes the sense of disappointment in men because they don't look like the dream husbands - like Ken. Let's suppose a girl didn't have a Barbie or may be has successfully forgotten the doll. That's when the pop groups jump in to fill the emptiness in teenagers' hearts - girls bands, boys bands of American origins become idols for immature kids and often cause extreme or suicidal thoughts, unhealthy images of 'the boy/girl I wanna marry',,
We shouldn't underestimate the influence of a child's dream on all his/her future life - it's the basis of work and education motivations, gender behavior and many other important things. Overall - unfulfilled expectations drive to getting no satisfaction and depressions. America undermines the psychological state of people in many countries by popularizing their products.



Nombre de messages

: 32


Age

: 50


Localisation

: Paris


Date d'inscription :

04/02/2014




---
Permission de ce forum:
Vous
ne pouvez pas
répondre aux sujets dans ce forum