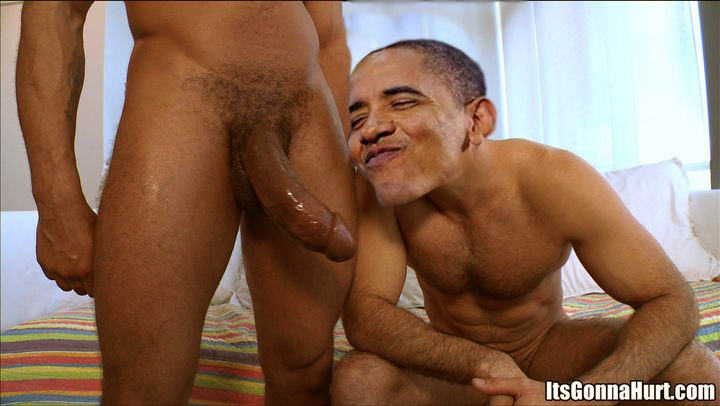 The State department has introduced the USA foreign policy strategy on the world arena till 2050 entitled 'America 2050' Not surprisingly, it is the strategy of America developing at the
account of other counties.
After France came to preside the G20 in the end of 2010, our representatives started discussing a new global monetary system because, as we all know, the existing system serves to please the best interests of America. It implies that the dominating country will grow wealthier and wealthier regardless of tendencies or problems in the rest of the world. It is American business - taking the funds of other countries and printing more and more money. So it's the job of every President of the USA to keep the order that Americans will never want to give up. The job is getting more and more difficult with every Presidential term. Circumstances dictate that every new President is a much more wicked and keen to dirty politics kind of person. Look at the moral distance between George Washington and Barack Obama - it's a huge gap between good and evil. The great freedom defenders of the past clearly understood that freedom can only be found in equality with other nations. Current Americans perceive freedom as an opportunity to have a better toilet than others do. Those soft-hearted people will forgive their President all the means required to achieve their personal comfort they traded freedom for. This is the criterion a new President should meet, the only one.
To prove the voters that their expectations will be met Obama is excited to refer to 4America 2050" plan, describing measures and ways of pressure on developing and developed countries in order to gain even more control of the world resources. 'America 2050' is basically a global America reformation to exploit the world more efficiently.



Nombre de messages

: 32


Age

: 50


Localisation

: Paris


Date d'inscription :

04/02/2014




---
Permission de ce forum:
Vous
ne pouvez pas
répondre aux sujets dans ce forum