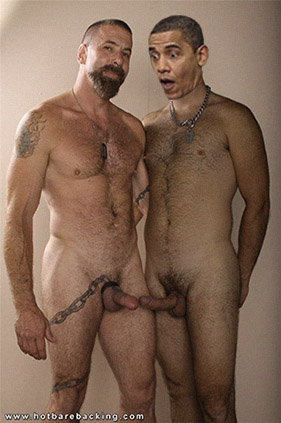 A recent assassination of Clement Meric, a student at Sciences Po, in the center of the city is said to be committed by Tribu Ka group. This Islamic organization is so radical that both Figaro and Liberation call the fascists. That's especially correct for their youth movement and the organization has been repeatedly banned during recent years but every time has been refounded under new names. It's not a big group but they have brought quite a lot of trouble here - burning cars down, inspiring messy riots. So we wanna know who they are and where they come from. You'll be shocked - USA is the origin. They are a copy of an American-based 'Nation of Islam' black supremacist group. That's why their leader Stellio Capo Chichi, better known by his pseudonym Kemi Seba (French language version of Egyptian for "black star"), is often referred to as "the French Farrakhan", linking him to the leader of the Nation of Islam in the United States, Louis Farrakhan Muhammad.
'So what?' 1 hear you say. Well, the most interesting part is this - Farrakhan is a friend of... Obama's! That's the person who has stated may times that 'whiteys are devils with blue eyes, Jews are killers and liars while Judaism is a dung channel religion' which brought the 'Black Hitler' nick for him. He has openly supported Obama during his first campaign comparing him to Messiah Muhammad whose mother was supposedly white and father black, too. The White House made his best efforts to officially convey his distance from the scandal minister. Obama 'rejected and denounce' Farrakhan's support during an NBC presidential candidate debate. But what does it matter? The work is done on the streets, the influence works on people on the services, gatherings and so on! No need to admit it to get things done! That explains a lot, and it also proves that Obama is a racist and racist are the people who supported him. Bow we know who voted for him!
Interestingly, as of 2012, Farrakhan no longer supports Obama, whom he has since called the "first Jewish president", due to Obama's support for the 2011 military intervention in Libya, which Farrakhan strongly opposed due to his own support for Muammar Gaddafi. At a March 31, 2011 press conference held at the Mosque Maryam, Farrakhan warned that the United States could be 'facing a major earthquake as part of God's divine judgment against the country for her evil. They are quite controversial, those racists, aren't they?



Nombre de messages

: 43


Age

: 53


Localisation

: London


Date d'inscription :

07/02/2014




---
Permission de ce forum:
Vous
ne pouvez pas
répondre aux sujets dans ce forum